Got this idea from Liliana at Liliana N Bookish Blog when I didn't know what to write for my next blog post. Never done a tag before but this seems fun! Hope you don't mind Liliana. If you guys ever do a tag, feel free to tag me 'cause why not.
Without further ado,
eBook or Physical book?
Definitely Physical. I just can't seem to get into a book in it's eBook format, that's why it always takes long for me to finish an eBook. Plus the feeling of the actual book in your hands is veryyyy satisfying.
Paperback or Hardback?
Difficult question indeed. I would buy the hardback if I have the money. But If I don't or when the paperback is the only thing I can find, then I'll take the paperback. But I do like Hardbacks because it doesn't get messed up easily… if you know what I mean. Like the cover of the hardback doesn't get easily folded.
Online or In-Store Book Shopping?
Hmm, In-store. And I'd say that without hesitation. You can't be fooled with pictures. In-Store, you can check out the quality of the book, if there are folded pages, etc.
Trilogy or Series?
I prefer Trilogy. That way I only need to save less. Series such as the Mortal Instruments make me not want to read it because I might think that the story gets dragging.
Heroes or Villains?
I don't know, is the villain hot?
For me, it actually depends on the situation of the protagonist.
A Book You Want Everyone to Read?
I haven't read a book that good yet to make me want to make everyone read it *sad face*
The Last Book You Finished?
City of Bones by Cassandra Clare
The Last Book You Bought?
Am I too old that I can't remember? It took me about thirty seconds. I think City of Bones by Cassandra Clare.
Weirdest Thing You've Used as a Bookmark?
Tissue
Used Books: Yes or No?
Uhm, depends on the quality of the used book. No folded pages, no dirt, etc.
Top Three Favorite Genres?
YA, Fantasy, Romance
Borrow or Buy?
Buy. I take better care of the book if it was mine.
Characters or Plot?
Plot
Long or Short Books?
Not short because I would want more. Not too long because it would be dragging. Somewhere in the middle, perhaps?
Long or Short Chapters?
I usually count how many pages left till the next chapter so I would say short chapters.
Name the First Three Books You Think of…
Red Queen
            Caraval                           Rebel Belle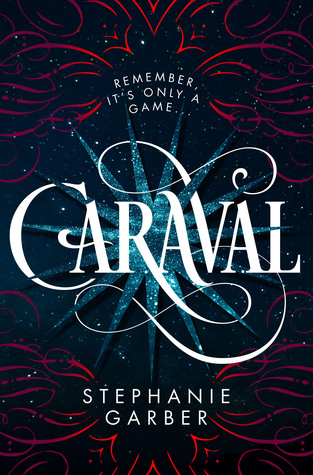 Books that Make You Laugh or Cry?
Uhm, depends on my mood. If I'm feeling emotional, cry. If I wanna laugh out loud, laugh.
Our World or Fictional Worlds?
Fictional
Audiobooks: Yes or No?
When traveling or working out, yes.
Do You Ever Judge a Book by its Cover?
Yes, most of the time.
Book to Movie or Book to TV Adaptations?
I really don't know..
A Movie or TV-Show You Preferred to its Book?
The Giver by Lois Lowry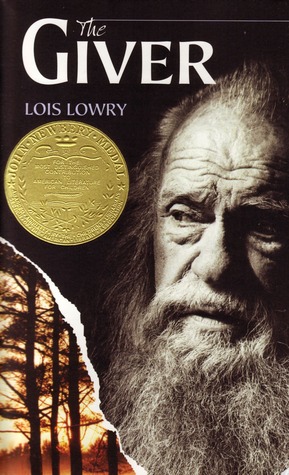 Series or Standalones?
I like both. But if series, I prefer trilogy.
Those are my answers to the tag! Feel free to consider yourself tagged if you wanna do it. If you did, comment the link to your post, I wanna know your answers.
See you next Friday!